Beacon Commercial Broker Nominated For Broker of The Year! January 20, 2023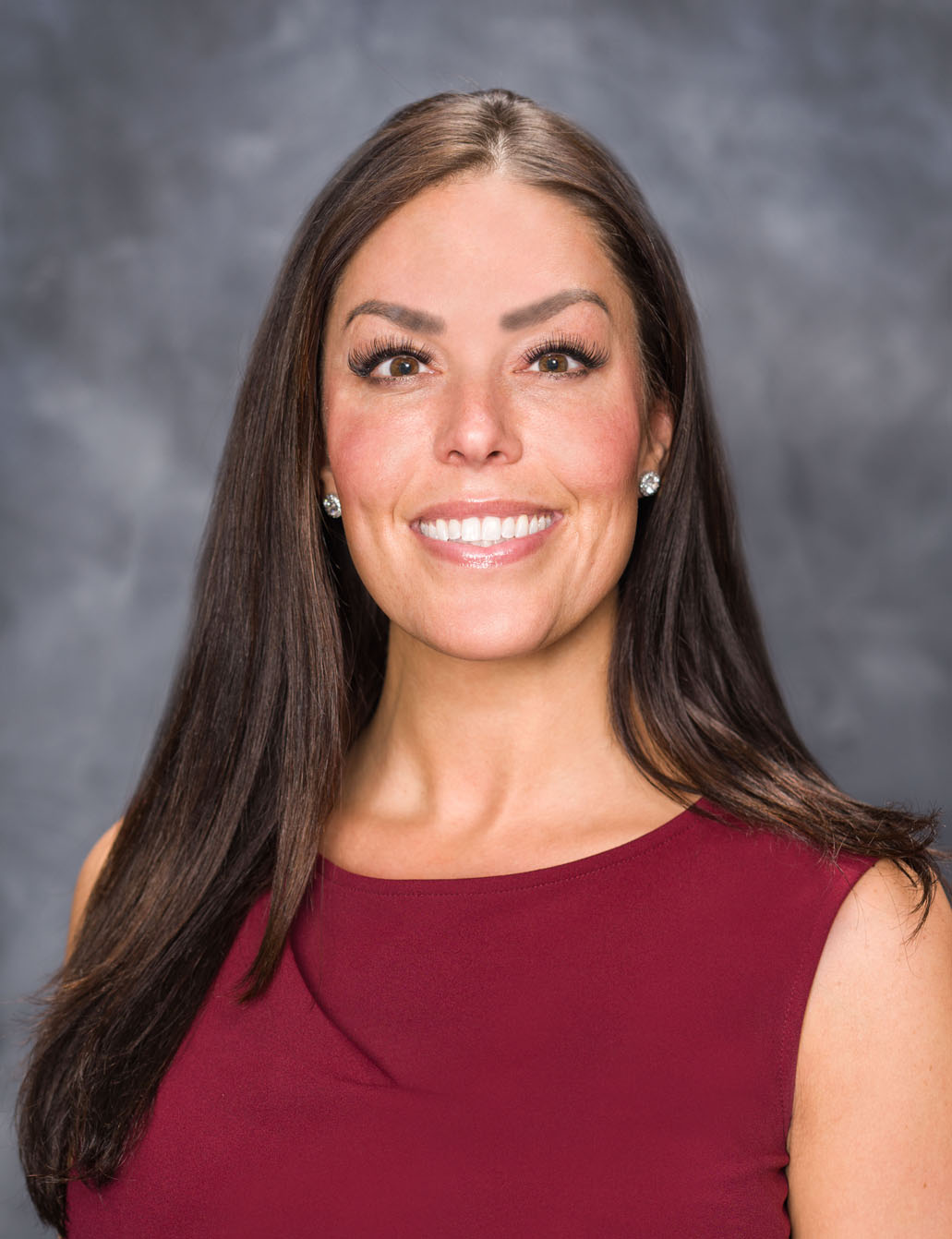 Our very own Stephanie Ahle was nominated for Broker of The Year by the Colorado Wyoming Chapter of CCIM (Certified Commercial Investment Member)! The CCIM Designation is the top designation for commercial real estate and is similar to the work an accountant must do to become a CPA. The process includes graduate level course work, a work portfolio, and a comprehensive exam. Stephanie is a CCIM candidate, and she has completed all of the CCIM classes. She is actively working on her work portfolio, so she can sit for the final exam.
Stephanie has worked as a Commercial Broker Associate with Beacon since January 2022. She handles office, retail, and industrial real estate sales and leasing for a wide variety of clients in Colorado. Prior to joining Beacon Real Estate Services, she was a Commercial Broker Associate with Capital Property Group (CPG). Prior to CPG Stephanie briefly worked in the field of event planning, organizing large marketing showcases, and worked for a time in legal services and loan processing, but her goal was always to be in sales and marketing with direct customer contact. Her event planning experience gave her the opportunity to hone her skills in organizing the diverse activities required by her clients.
Before moving to Denver in 2012, Stephanie spent several years after college working in retail sales for quality firms such as Jared Jewelers. It was there in the retail field that she realized how much she enjoyed direct customer contact and understood how success in sales depends on listening carefully to specifically what a customer wants so that the customer can best be served. Stephanie has a natural gift for listening and an unabashed joy of working with others.
Stephanie's mid-western upbringing in Missouri, where she went to high school and college, plays a significant role in how she cares for and serves others. Her Missouri upbringing also engrained a love of the outdoors, and when time allows, she enjoys camping, hunting, and fishing.
We are very excited to have Stephanie at Beacon. She always has a smile and positive attitude, and she works very hard to care for her clients!