Denver Commercial Real Estate Market Trends Retail Q4 2021 March 5, 2022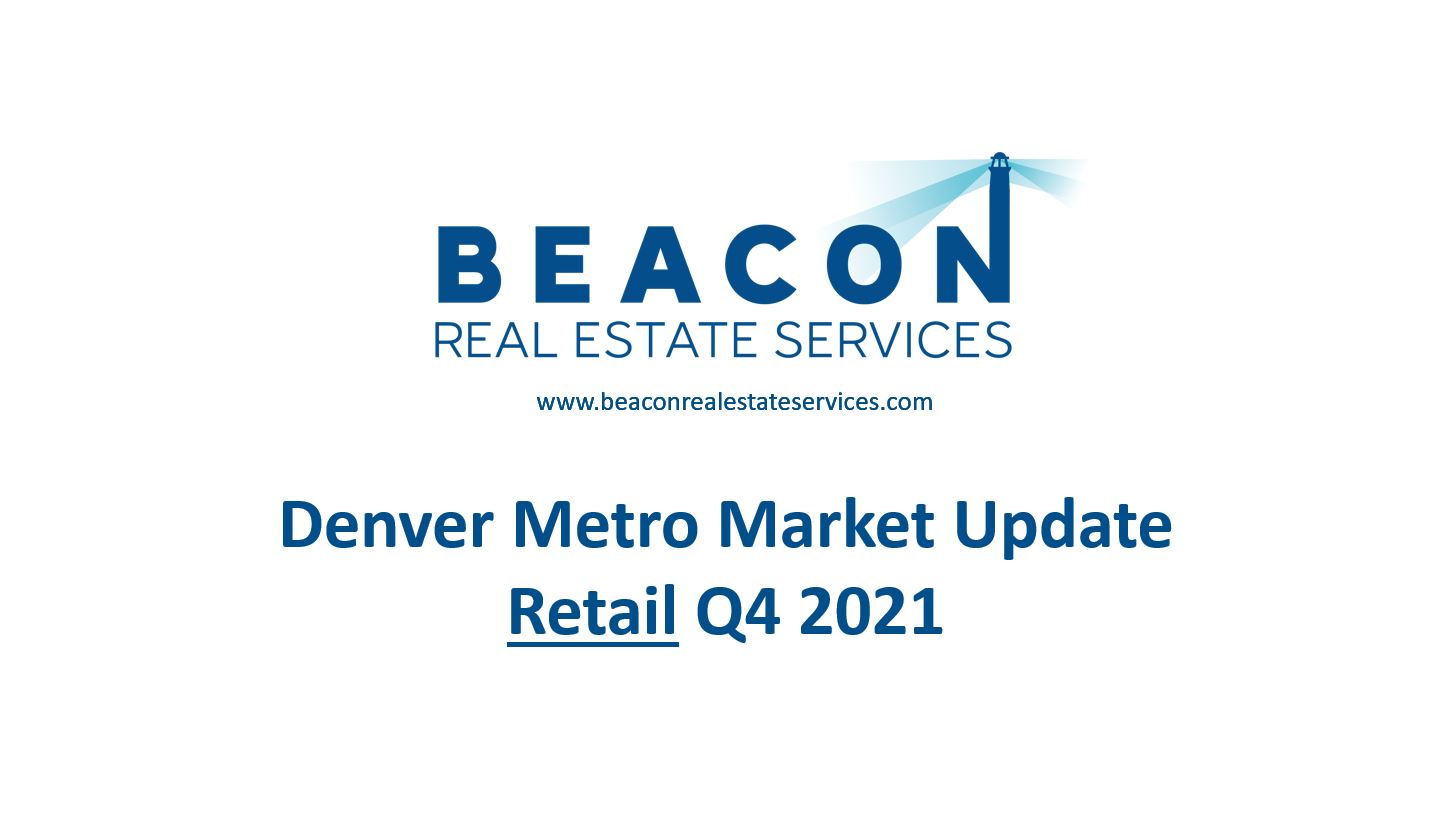 The retail property type for Denver Commercial Real Estate appears to have turned the corner during 2021. The 2021 sales volume for this property type exceeded $1.7B compared to $1.49B in 2020 and $1.3B in 2019. Let's dive into supply, demand, new construction, and leasing.
Supply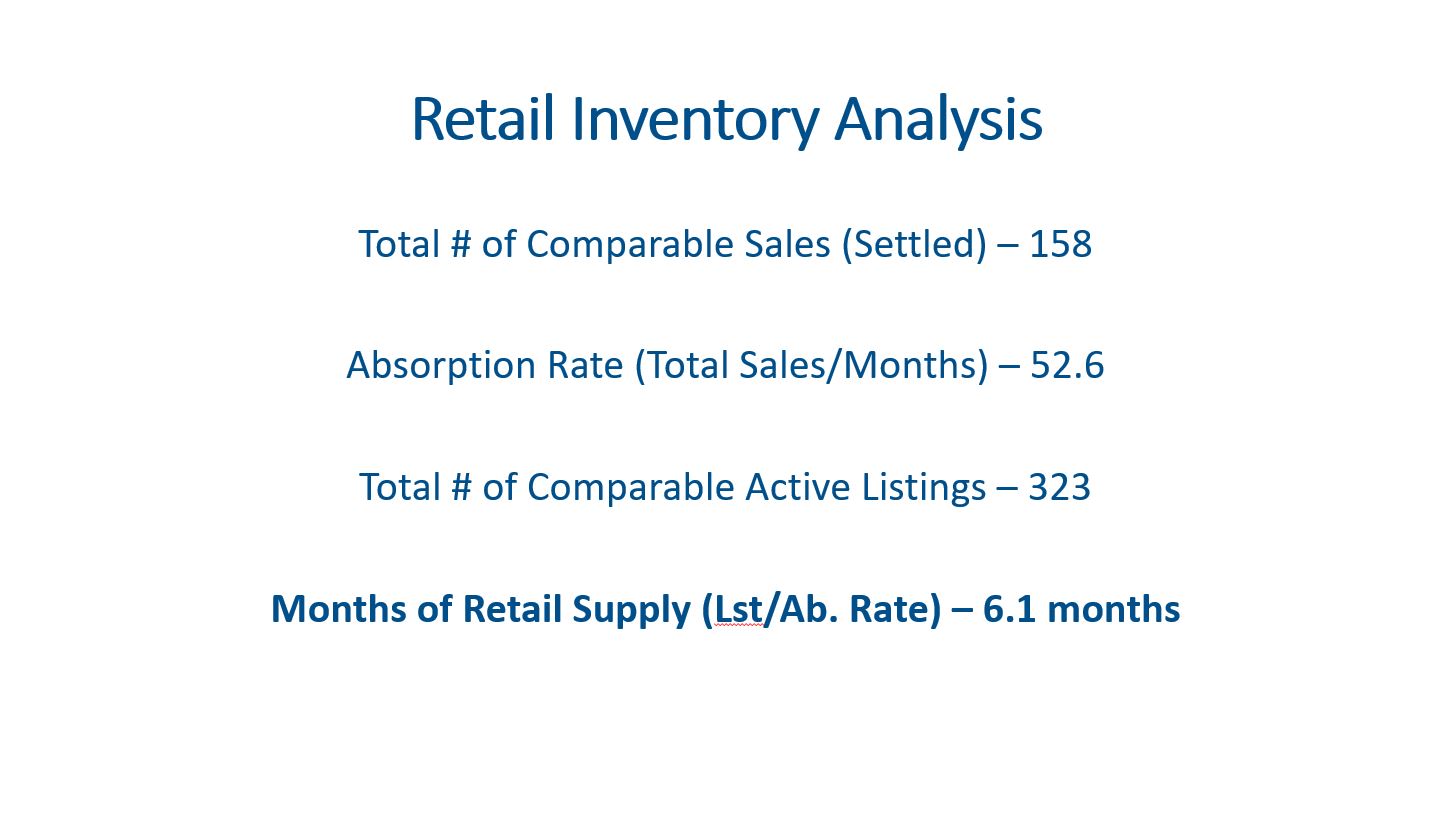 There are currently 295 retail properties for sale in the Denver Metro area. These properties range from $250k retail property off of Downing that is 387 sf to $25M auto dealership off of Federal with 7.39 acres. Also, there are 1,288 properties with space for lease in the Denver market.
Demand
Demand for buying retail commercial properties was higher than it has been in the last five years with nearly $762M in sales and 271 properties during Q4. During Q4 there were 243 with an absorption rate of 69.7 sales per month. Retail has 3.5 months of inventory.
The price per sf in Denver has been higher than the national average since Q1 of 2017. Currently the average price per SF is $246 for Denver and $227 for the US. The retail price per sf climbed 3.8% from Q4 2020 to Q4 2021.
Market cap rates have been fairly flat over the last year.
New Construction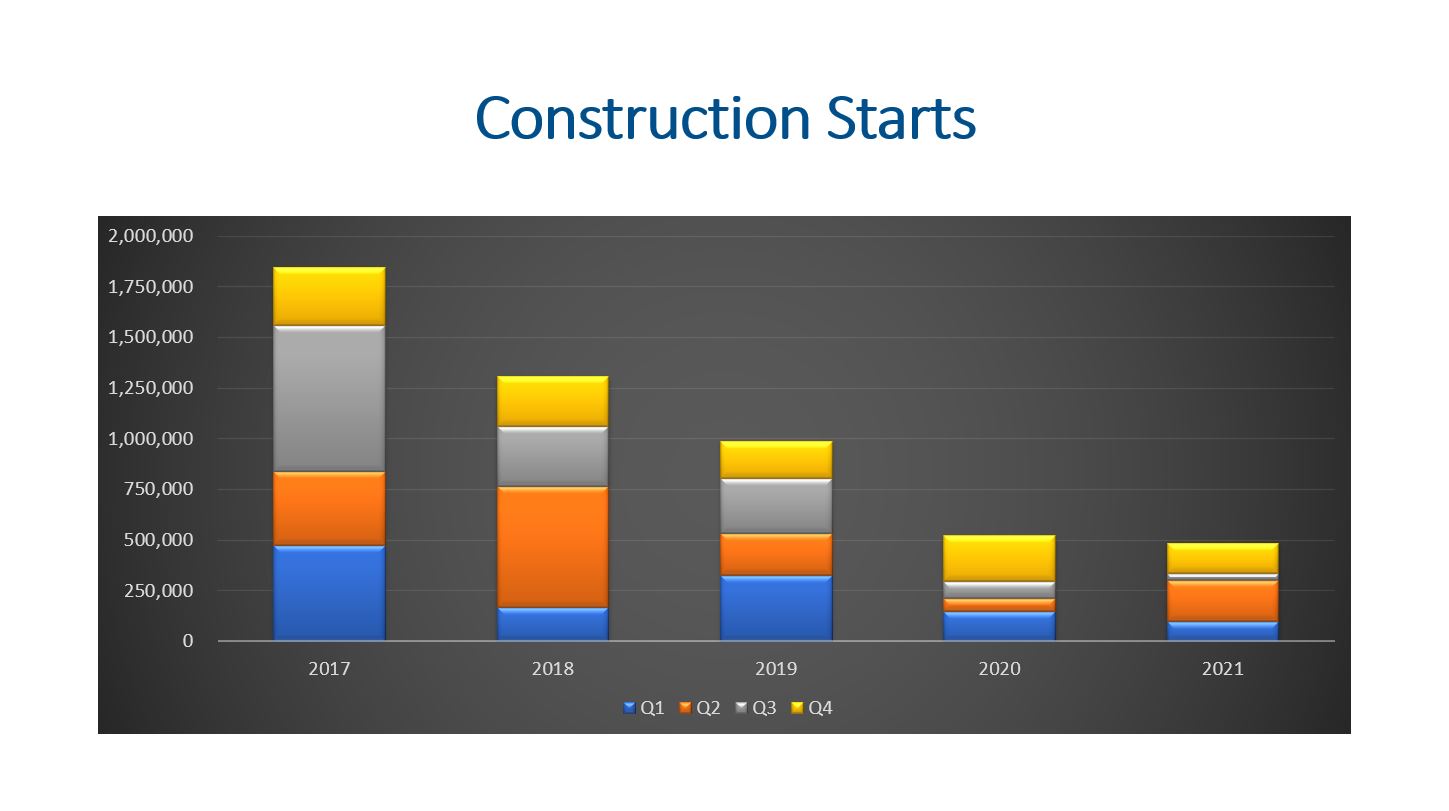 Developers started construction on 151,338 sf of retail space in Q4 2021. In 2021 developers started construction on 484,599 sf. This is a dramatic change compared to the 1.8M sf that was started in 2017.
The Denver Metro area has 11,844 buildings with a total space market of 158M sf. With developers delivering 262 sf during 2021, the space market grew by 0.2% which is the lowest of the top four property types.
Approximately 86k sf was delivered to the market during Q4 and 5k sf was demolished. The net gain to the space market for retail was 81k sf.
Leasing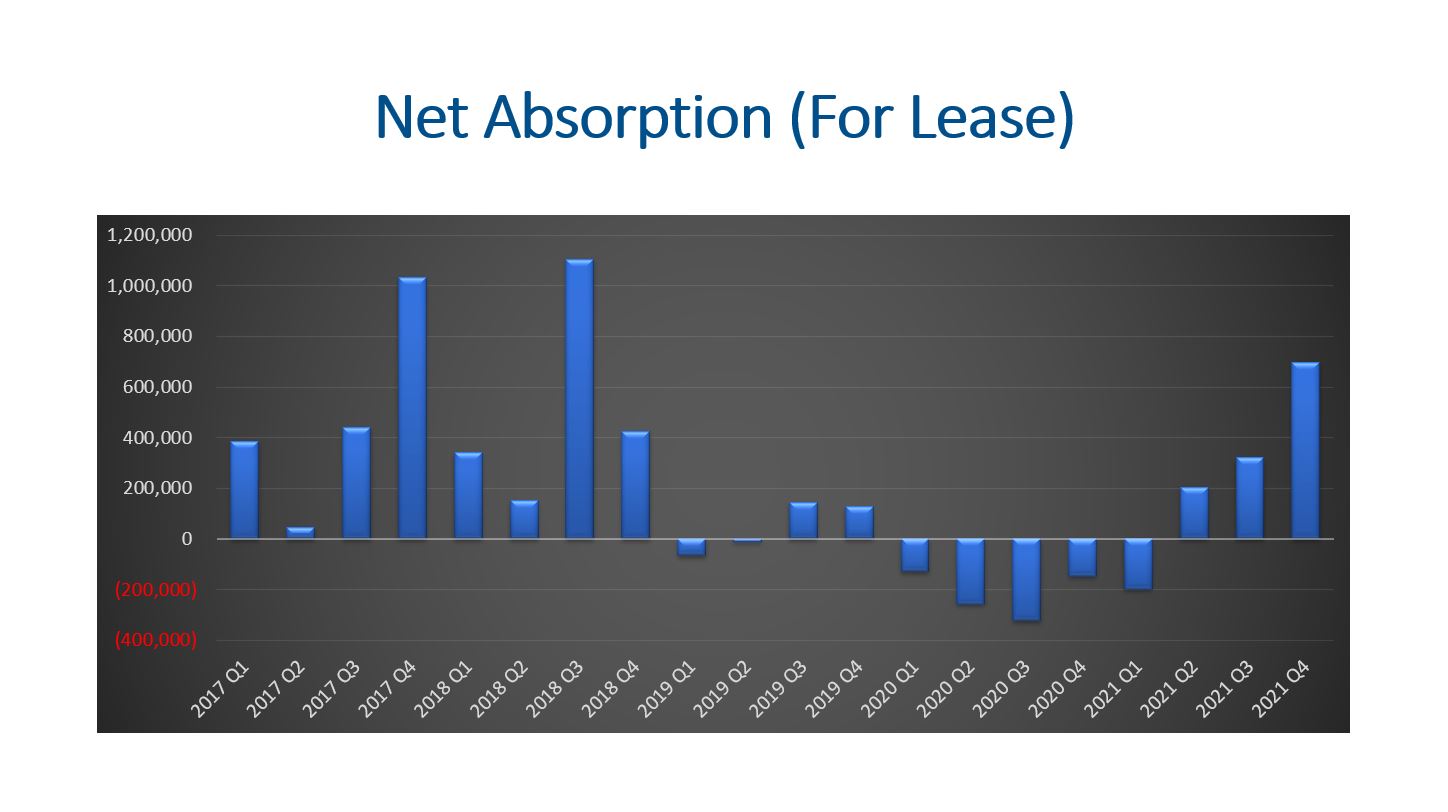 Vacancy rates during 2021 compressed and the rate currently sits at 4.6%. This is down (0.49%) compared to Q4 2020. The long-term vacancy rate for retail is 6.08%, so retail still has some room for rents to grow.
The average gross lease for retail was at $23.96 per SF per year during Q4. This is up $0.71 when compared to Q4 2021 which is 3%. This growth is good but inflation was 7.9%, so retail rent growth wasn't able to keep up with overall inflation.
The months on market has been steadily climbing for the last three years and is at 14.4 months. This means it has been taking longer to find a tenant.
The net absorption for leasing was really strong during Q4 with 697,556 sf. This is more than double the amount of sf absorbed in Q3 which was 321,575sf. Furthermore, this is over triple the amount in Q2 at 204,389 sf.
We lost 1M sf of occupancy across five quarters (from Q1 2020 to Q1 2021). Since then, we have gained back 1.2M sf of occupancy, so we have regained all that was lost during the pandemic and then some!
Final Thoughts
All in all, supply, demand, new construction, and leasing all offer unique insights into the health of the retail property type for Denver commercial real estate. There is a good supply of properties for sale and lease and good absorption. Depressed development should help vacancies to remain low, and we expect months on market to start going down while lease rates should continue to climb. Demand appears to be keeping up with the supply with low months of inventory for sale. Leasing rates did increase 3% but that is behind the 7.9% inflation. All in all, we believe it will be interesting to see what happens in the retail property type of commercial real estate.
Here is a link to the full presentation: