Commercial September 14, 2020
Beacon Real Estate Commercial Services
Beacon provides a variety of commercial services including Investment, Sales, Leasing, Property Management, and Land Planning.
Brokerage (Investment, Sales, and Leasing)
Beacon focuses on the brokerage of Industrial assets below $5M. Our primary service area Denver Metro Area with Brokers specializing in Industrial, Office, and Retail.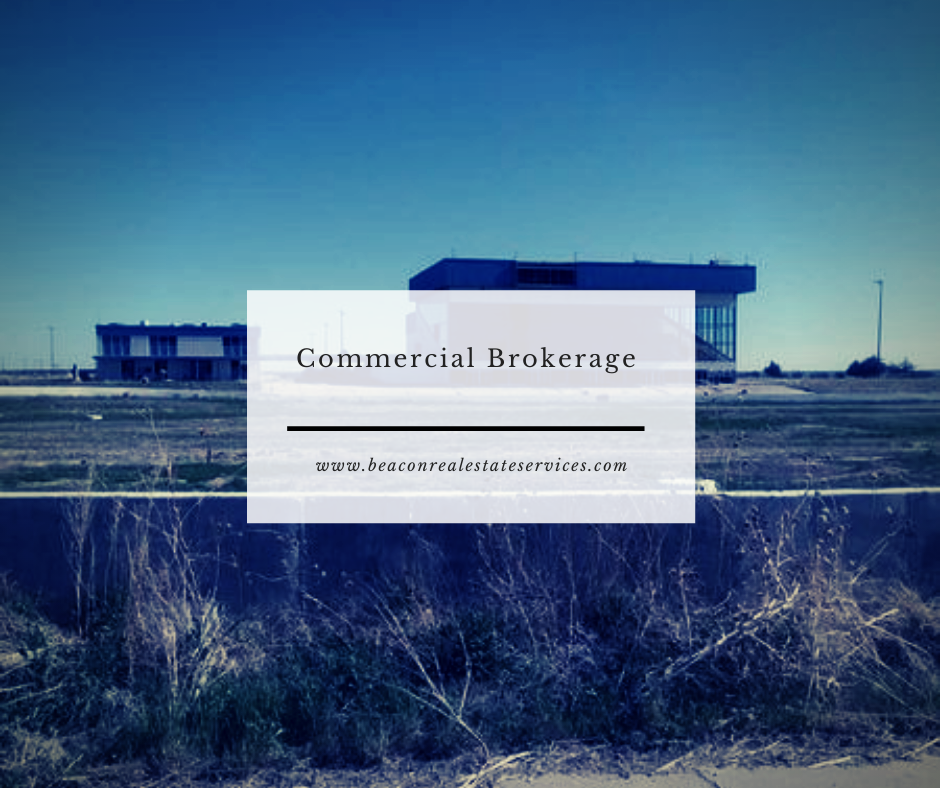 Property Management
Beacon has a unique 3 rule philosophy when it comes to property management. Our first goal is to protect the asset. Second, we strive to enhance the value of the asset. Third, we maximize the cash flow to the owner without sacrificing the first and second rule. Our primary area of services is Arapahoe Road East of I-25, SE Aurora, and Parker. Beacon is working with a private equity firm to better manage their real estate assets. The private equity firm specializes in syndicating medical office buildings.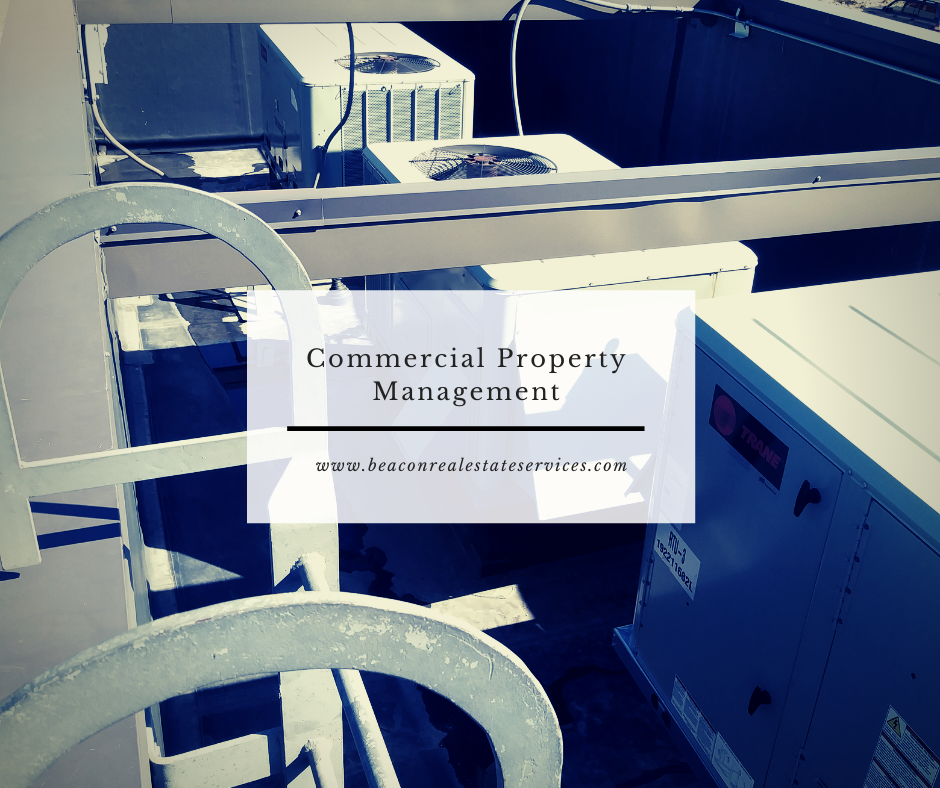 Land Planning
Beacon is currently engaged in several land planning projects where we are working on rezoning and subdividing land in Arapahoe County. As a land planner we work directly with the land developer and local governments to determine the feasibility of the project. Furthermore, we add value to our clients through our understanding of marketing, sales, leasing, and development. This assists our clients in making the best decisions possible.