Investing in Commercial Real Estate December 10, 2022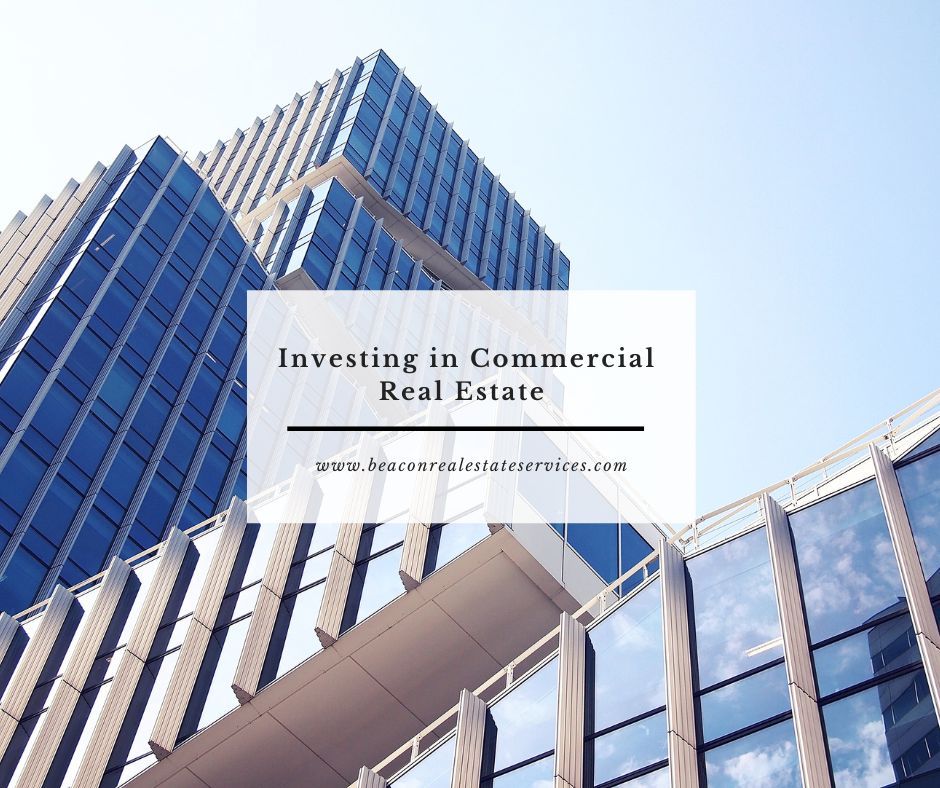 Most folks believe that one must have huge amounts of money to invest in commercial real estate and have it managed by commercial real estate professionals. That is not actually the case at all, but people with huge amounts of money do invest regularly in commercial real estate while working with professionals in the field. The fact is that people of average means can, and do, invest in commercial real estate, thereby enjoying the excellent returns and tax shelters that most all wealthy people enjoy. How is that done is the question!
While an individual can invest in a commercial property with as little as a hundred thousand dollars, or even less, to buy a $400,000 property for example, but this wouldn't justify professional management because it wouldn't create enough cash flow to afford professional management.
Typically a group of investors would form, with the help of both a real estate professional and an attorney, a Limited Liability Company (LLC) into which they would pool as an example, $250,000. This would allow the group to easily buy a one million dollar property. Once the group has formed the LLC and committed to fund it, the Realtor would select potential properties for the group to consider for their investment. Once the group has selected a property, the Realtor would get the property under contract, conduct thorough due diligence and inspections, arrange financing, and then oversee the closing. The Realtor would immediately implement the management plan and would regularly provide property updates to the LLC members via emails or meetings with the LLC members as needed.
What can be expected from the management plan? When working with an experienced and diligent real estate professional, there are three objectives to be achieved.
First and foremost, the agent will protect the property so as to insure that its value is maintained. This entails preventative maintenance, adequate property insurance, and security, as well as constant interaction with the tenants to solve problems, among things.
Secondly the agent will work to increase the value of the property, over time, by continually making upgrades to the property to reduce tenant turnover, and simultaneously allow rent increase above market because of quality management and high value care of the property.
And lastly, to maximize the cash flow to the ownership group (LLC Members) as return on their investment, while not sacrificing objectives 1 and 2 above.
Now other questions arise.
So what kind of returns on investment can be expected in this type of investment scenario?
What type of property is the safest to invest in when considering commercial real estate with professional management?
What are the tax shelters and how do they work?
What about selling the asset at some point in the future?
What are the tax consequences when the group sells?
How much involvement do the investors have to have in this type of investment?
How safe is this investment?
These questions will all be addressed in next months Beacon newsletter. If you are presently considering a commercial real estate investment, don't hesitate to call us at Beacon Real Estate Services now to set up a meeting so we can be of assistance.
Author:
Craig Rathbun
Senior Advisor at Beacon