Great Colorado Farm Opportunity! April 9, 2022
SOLD!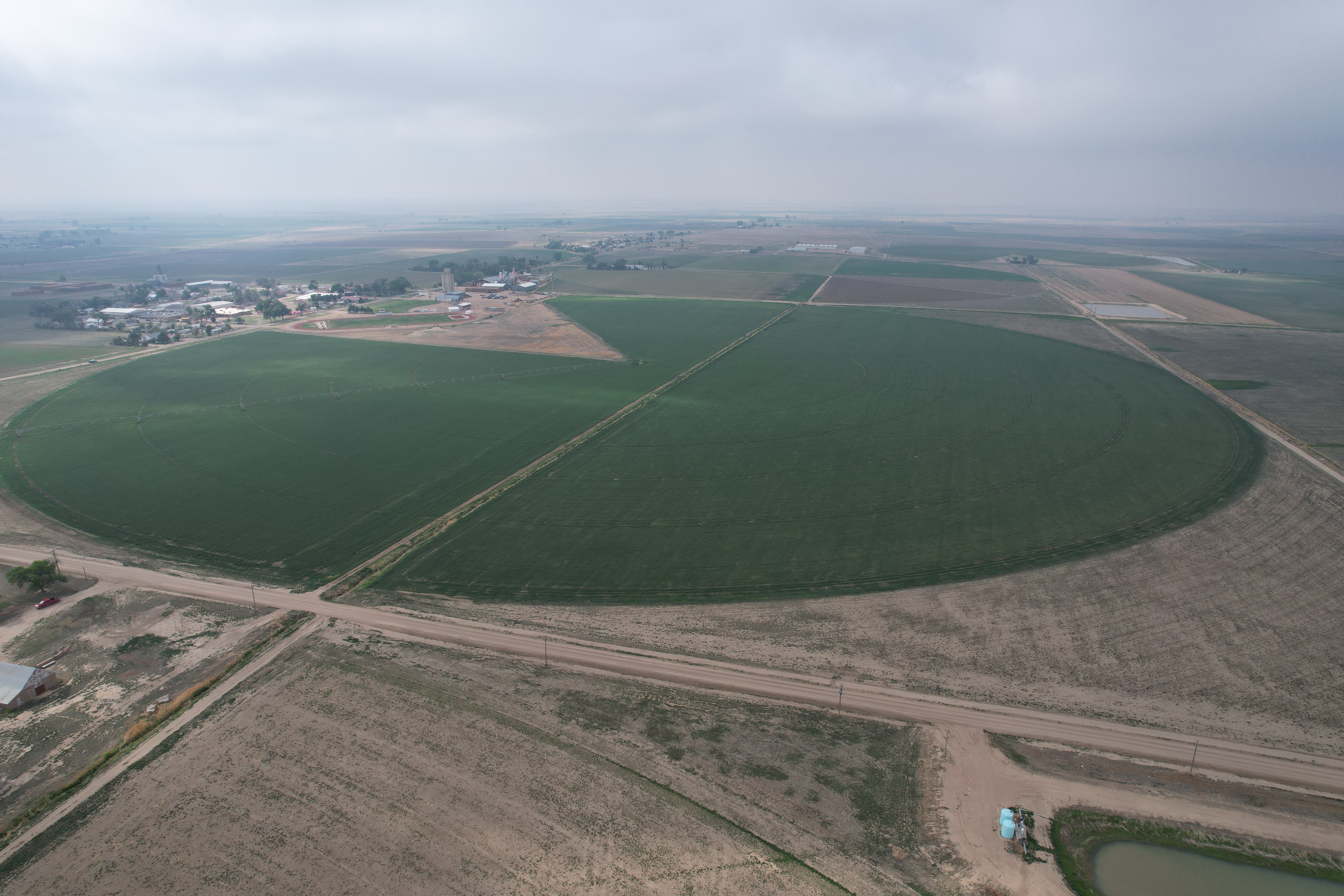 Rare opportunity to purchase a farm in Southeast Colorado! Close to the Fort Lyon Canal. Top notch next generation improvements with two Zimmatic pivot sprinklers and pond. There is a concrete ditch and underground pipelines to irrigate the corners of the North field and underground pipelines to irrigate the corners on the South field. Zimmatic sprinklers are built to last and have innovative enhancements and advanced technology. The sprinklers can be controlled through an app on your smart phone! Adding fertilizer is very easy with this setup.
Please contact Justin Reyher at 720-939-9494 or justin@beaconrealestateservices.com for more information.
Additional Details:
Purchase Price: $1,200,000
Earnest Money: $20,000
Total Acres: 296.48
Farmable Acres: 279.1
Acres Under Pivots: 213.1
Water Shares: 368 shares of the Fort Lyon Canal Company which comes from the Arkansas River
Water Shares to Farmable Acres: 1.32 (this is a big deal, several farms in the area only have 0.85 shares per farmable acre)
Water Shares to Sprinkler Acres: 1.73
2022 Growing Season: The owner is planning on farming the 2022 growing season and would prefer to grant possession in late fall.
Improvements: Two Zimmatic pivot Sprinklers, pond, underground pipeline, partial concrete ditch, and ability to irrigate corners. Sprinkler heads are reversible for sprinkler or drip (pictures of both).
Located in an Opportunity Zone.
Arkansas River: This river starts as high as Leadville, CO and has a drainage basin that covers 161,000 square miles.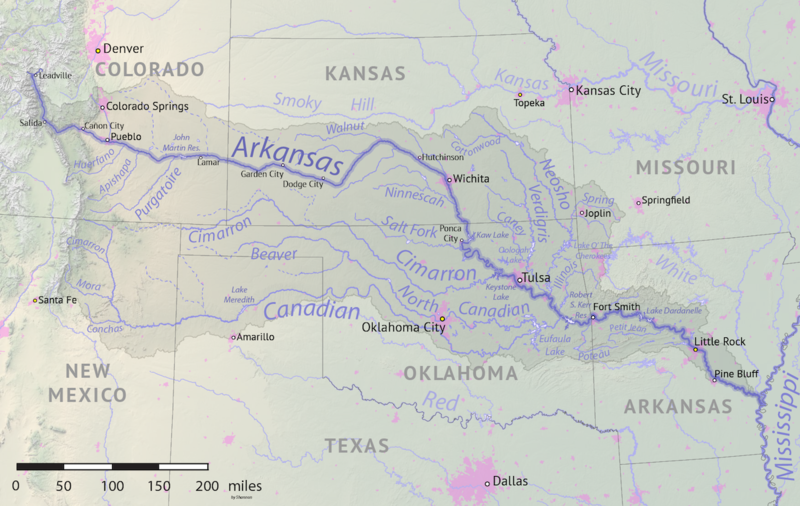 https://commons.wikimedia.org/wiki/File:Arkansas_river_basin_map.png
https://www.britannica.com/place/Arkansas-River
Additional Photos: